I got assigned a new side project over the weekend: building a new website for my wife, Desserts by Dawn. She's been making cakes and cupcakes for friends and family for a while now. Over the last year or so we've been entertaining the thought of opening a coffee shop / bakery in our little town of Monroe. For the time being, though, we've decided that she'll just start as a catering business and do everything from home.
She's been planning the site for a few weeks and been scanning the various template sites for something appropriate. Yesterday, though, a possible life-changing event occurred. She provided a cake and cupcakes for a neighbor's daughter's party at the local Pump It Up. The staff at Pump It Up were so impressed that they'd like to talk to Dawn about contracting all their cakes! Dawn knows the lady who owns the place, so it shouldn't be a problem getting the deal done. Many of the parent attendees at the party were really impressed, too, and she ended up giving out dozens of business cards.
Below are a couple of pics of a cake and cupcakes she made for my niece's sixteenth birthday in early March: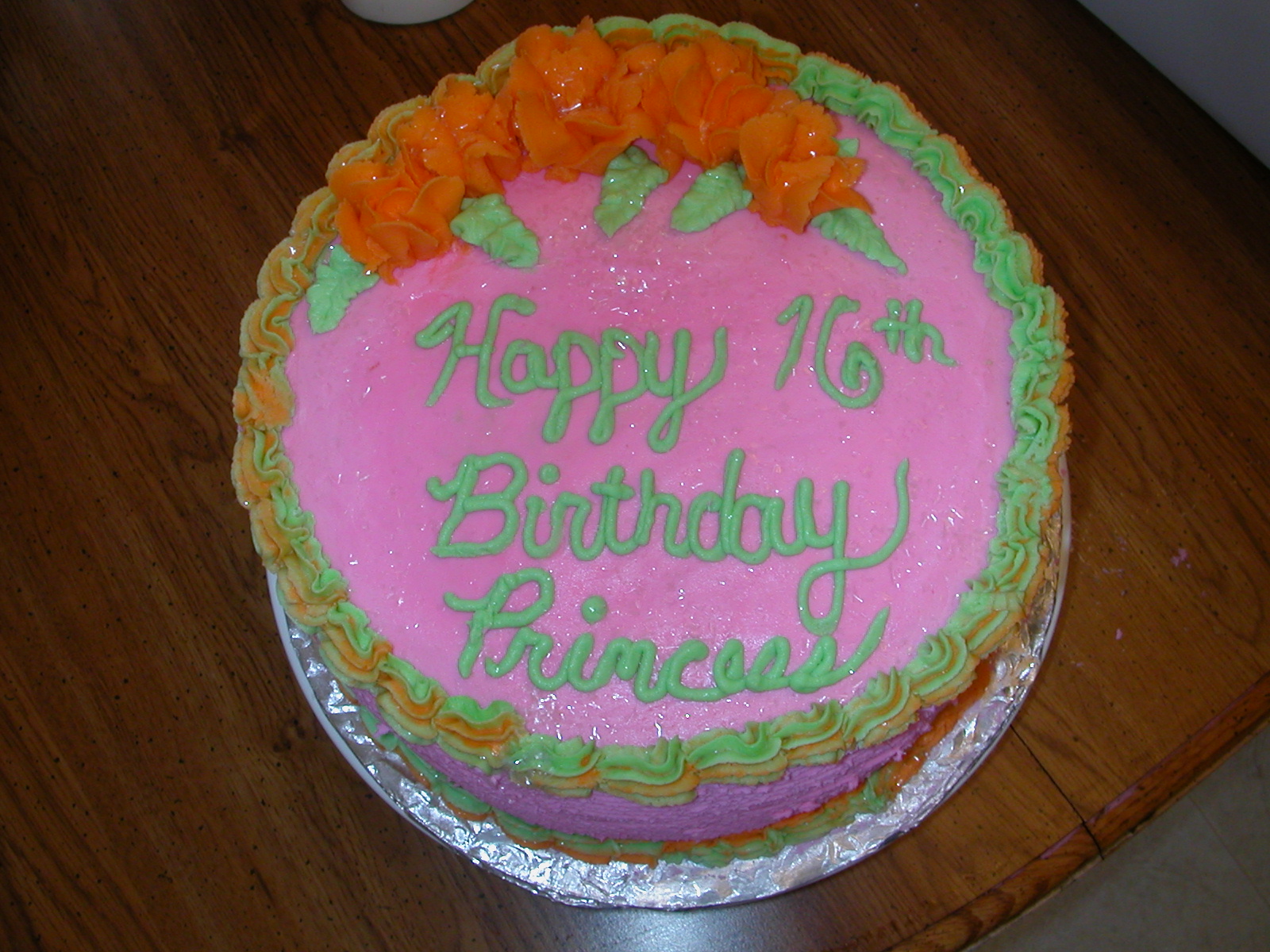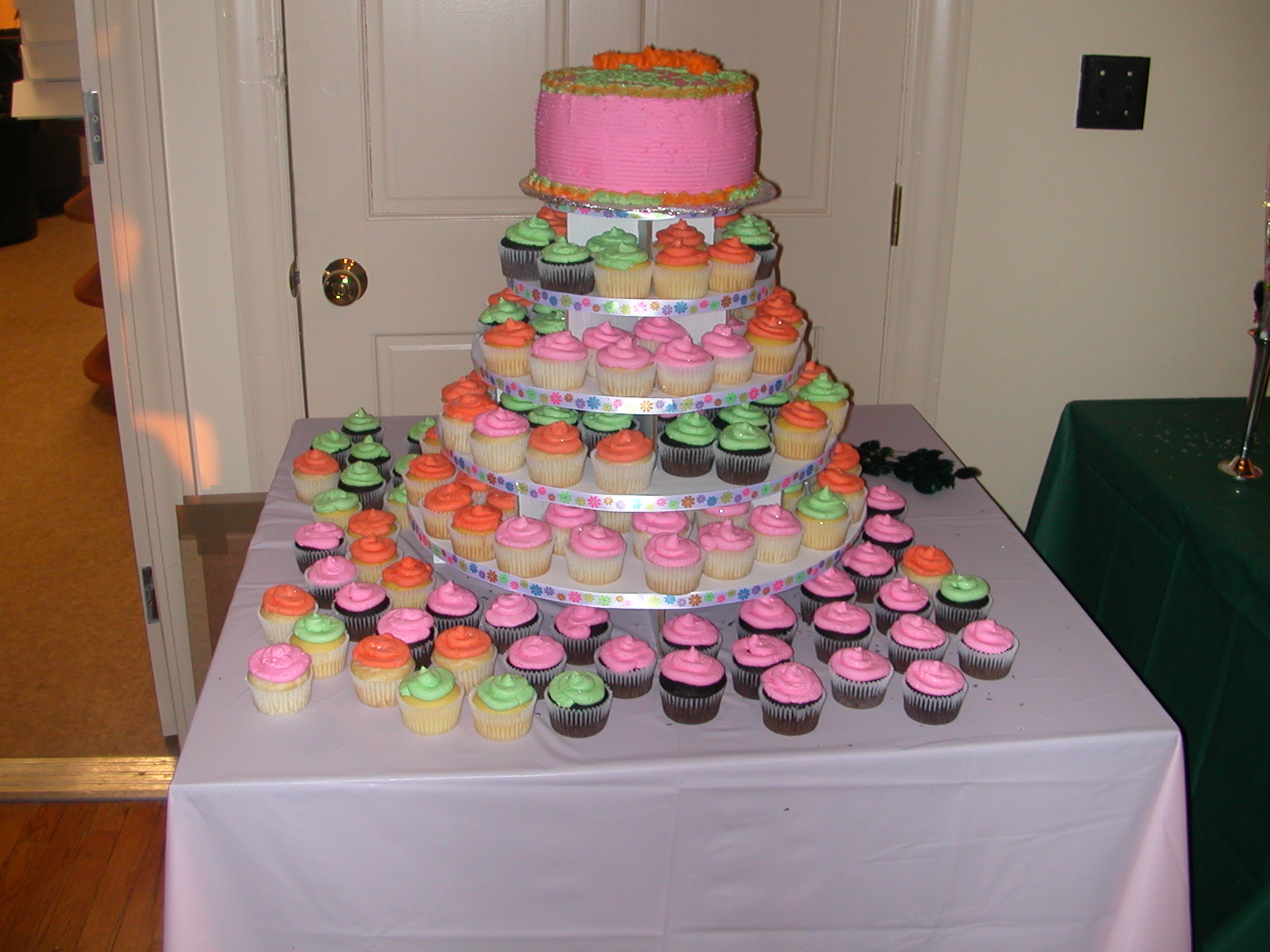 So, based on her new exposure getting the site up and running is top priority for her now - and because it's her top priority it's now my top priority! More news to come.