Last week was PTO for me. No trips planned, just a little time off to relax, maybe get a few things done around the house. At least that was the plan.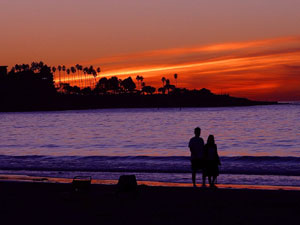 The reality is that I worked my butt off every day from Saturday morning the previous weekend to Sunday evening this past weekend. There were a few days where I started working after morning coffee (about 8:30) and didn't stop until it was nearly dark. It seems we had plenty of chores that needed done around the house, more than I realized, and unfortunately there is still plenty more waiting for me.
Here is an abbreviated list of some of the chores I tackled last week:
pulled two french doors from our foyer, primed and painted the doors and casings, reinstalled the doors. This is not as easy as it sounds because they are 15-pane glass doors - a real PITA to paint.
primed, painted, cut, and installed door casing trim and baseboard for the foyer
about 5 trips to Lowe's in 7 days
sanded, primed, sanded, primed, painted - various exterior trim work (like garage door trim)
primed and painted a couple of interior walls
our AC unit was leaking in the basement, we can't have that because we recently finished the basement and any flooding will create wet carpets and pad - not good. The on-call HVAC guy walked me through opening up the access panel and telling me things to look for. Turned out to be just a bunch of gunk clogging the drain line causing the catch pan to not be able to drain and eventually overflow.
The finishing of the basement included the addition of a full bath. We've been having problems with water flow in the sink, toilet and tub since it was installed. Turns out it was just some major blockage - probably some trash leftover from the initial construction. We had RotoRooter out twice to snake it last week. Seems to be fixed now.
The biggest job by far was cleaning, power washing, staining and sealing the decks. I spent the better part of two days on that alone.
There's probably a dozen other small tasks that I have forgotten by now. 
Whew, it's nice to be back to work!