Saturday while having lunch at Day of .NET - Ann Arbor, Michael Eaton mentioned that he liked to take an hour and sit and watch TV or play a bit of WOW or something during lunch beside sit in front of his computer. I thought that was a good idea and yesterday I decided that I would start taking a walk around the neighborhood at lunch time. Today I took Tucker with me and we snapped a few shots. I don't know that the picture-taking will be a regular occurrence, but I hope to keep it up.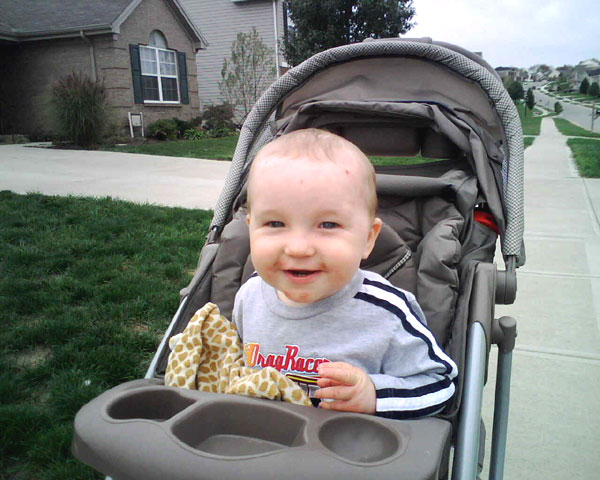 Tucker joined me today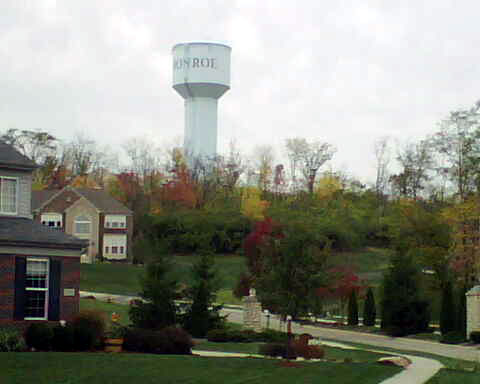 Fall has definitely reached our little town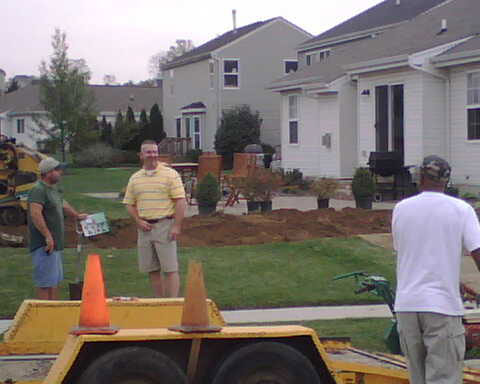 Our buddy, Jeff, supervising someone else's yard work, as usual!